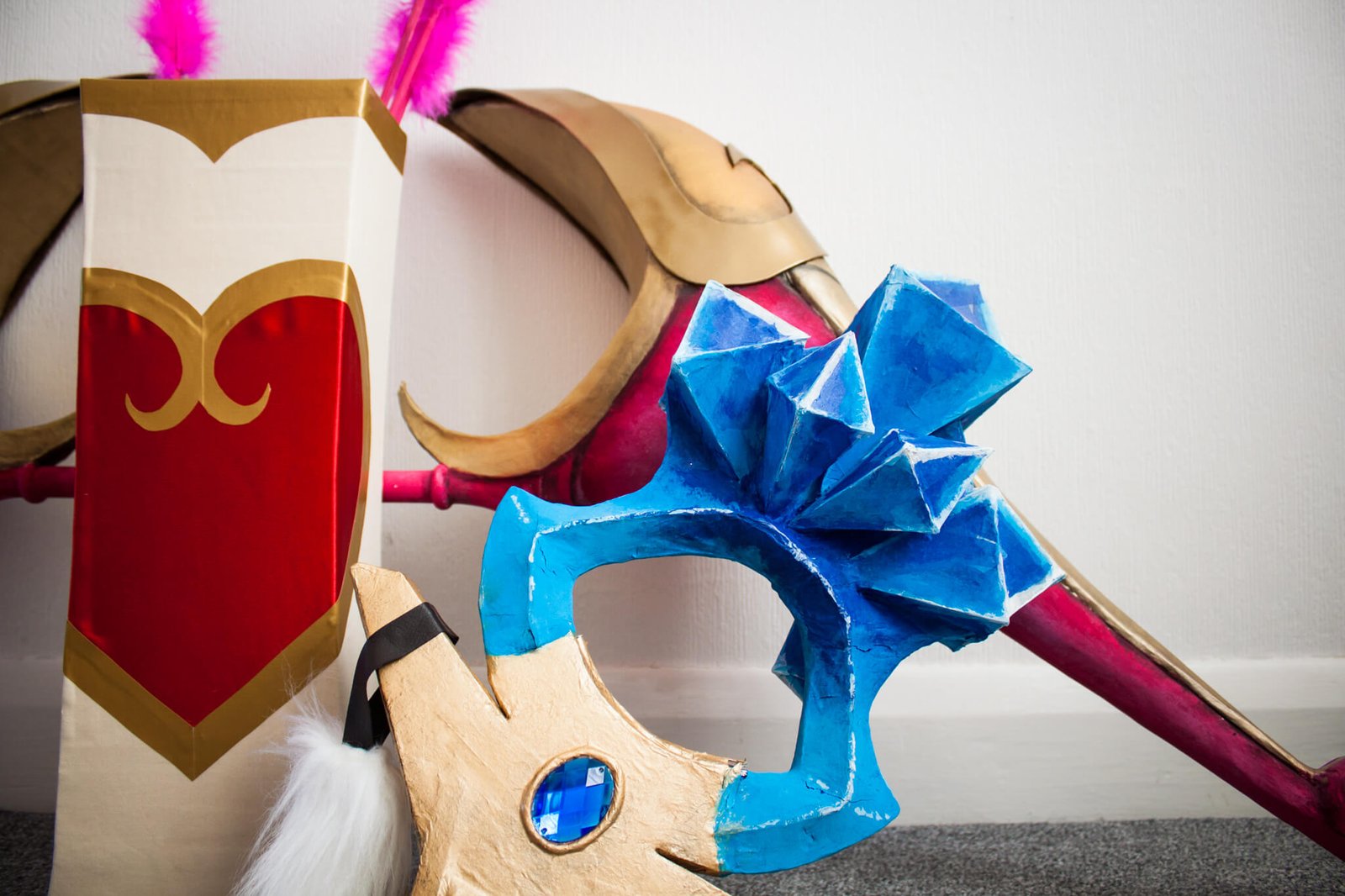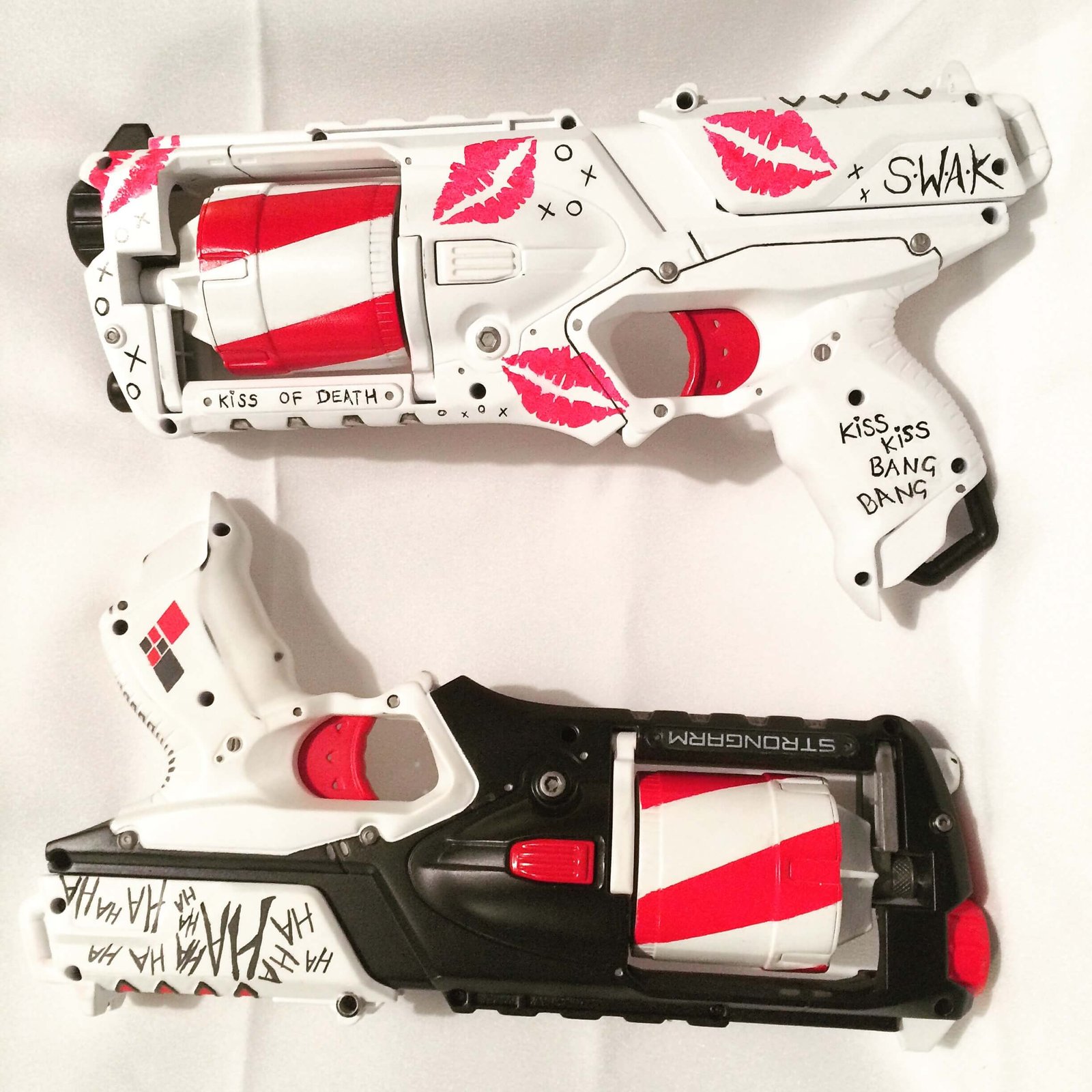 A little bit about me
Cosplayer, photographer and all round creative individual! Having been a gamer from a young age perhaps it was inevitable I would end up re-creating some of my favourite characters in the form of cosplay. I discovered the events scene in 2005 and carried on attending comic cons and expos, meeting like minded people, and being part of behind the scenes running of the events too.
I recently joined after being part of Multiplay's content team for several years, and I am excited to be able to be working with old friends and making new ones as part of this great team of people. For me this means bringing my creative experience in a professional environment to help develop the brand and image and guide the production our content & media.
My enthusiasm for being part of costume and play primarily comes down to the core members of the team, who despite the company growing will never lose their friendship and bond, which makes the group a strong entity that I love being a part of, and hope to see it progress in the future.
Create concepts and topics for our content and promotion.
Act as photographer at events.
Develop 'behind the scenes' plans and strategies to deliver the above.
Facebook